Social Growth.
Simplified.
Mobilize your network, starting at $23.98 / mo.
Provide your influencers, advocates and partners with simple, ready-to-share content that's always on message. With Social Press Kit, you can manage social posts and minimize missteps from a single page — a one-stop, one-click social hub that's tailor-made to grow your reach.
Used by a wide range of high-performing organizations: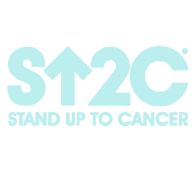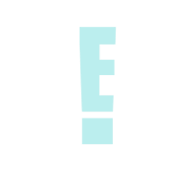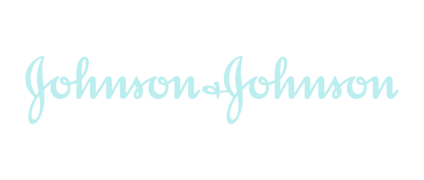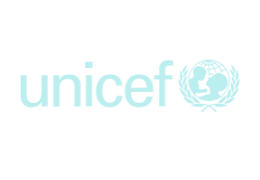 The SPK platform at a glance: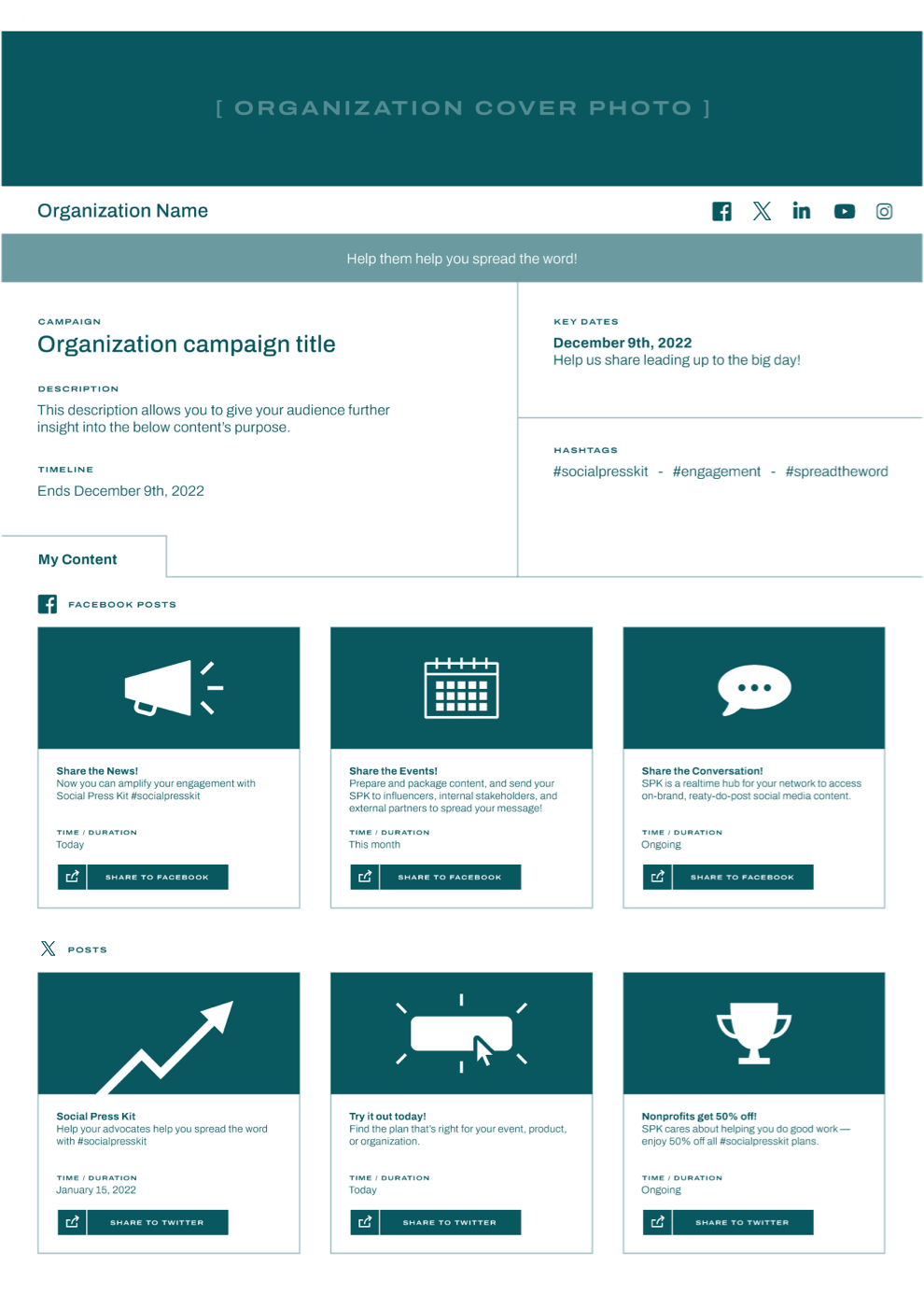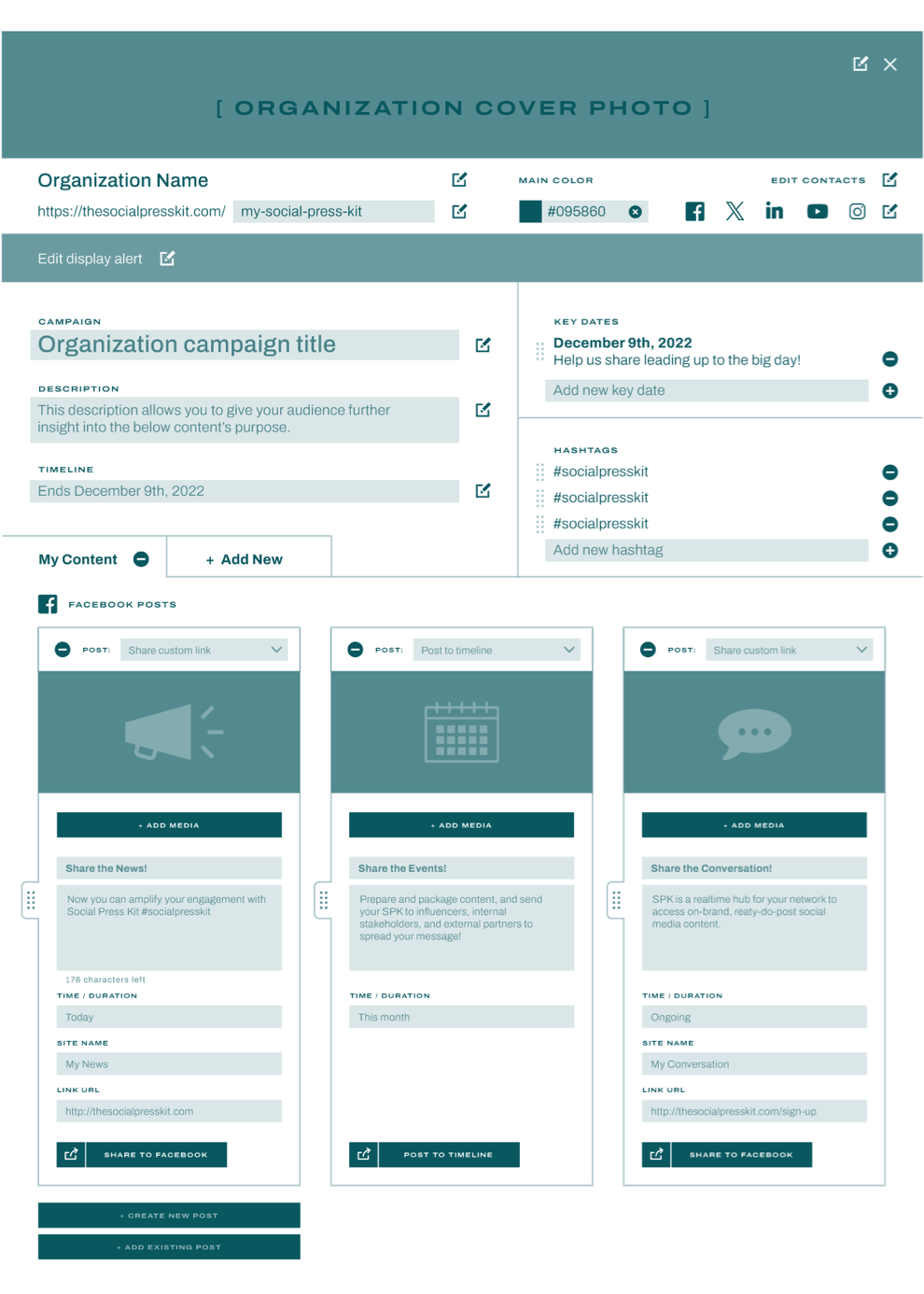 How Social Press Kits Work:
SPK is the realtime hub for your network to access on-brand, ready-to-share social content.
1. Build your content.
Easily package approved social posts.
2. Distribute your SPK.
A single, custom social hub for your whole network.
3. Mobilize your advocates.
Help supporters instantly spread your message.
What will your reach look like with SPK?
Effectively leverage your advocates.
25
50
75
100
125
150
175
200
How many advocates will you be sending your SPK?
On average, how many social platforms do they use?
1000
50k
100k
150k
200k
250k
What's their average follower count?
total impressions fueling
your marketing campaigns
total marketing budget saved
Based on a CPM of $50 per 1,000 impressions, we've calculated the marketing budget savings you'll realize by empowering your advocates with SPK. Paid campaigns are important, but most brands under-leverage their earned media. Social Press Kit is the simple solution.
AND IF SAVING BUDGET ISN'T REASON ENOUGH,
61% of consumers trust peer-to-peer and influencer recommendations, while only 38% trust branded social media content.
It's Time to Grow Your Reach
Our community has successfully used Social Press Kit to support: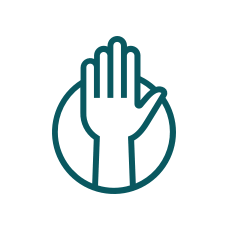 Volunteer Engagement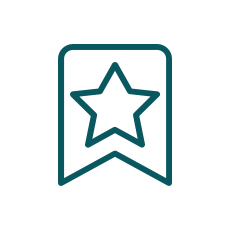 Political Campaigns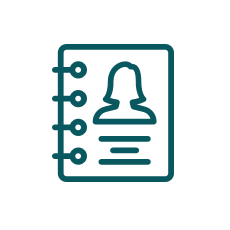 Employee Advocacy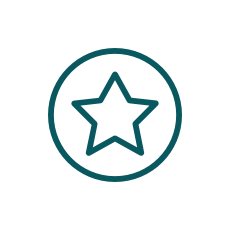 Talent Management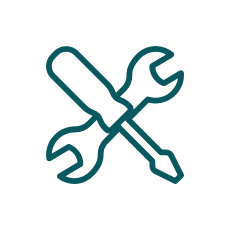 Partner & Sponsor Toolkits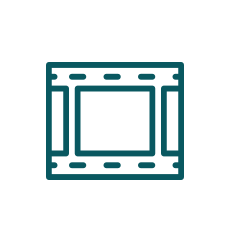 Film Releases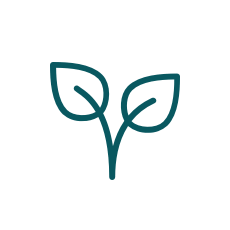 Grassroots Fundraising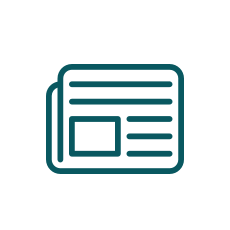 Press & Media Relations
Reach out.
We're here to support you.