Social Growth.
Simplified.
Mobilize your network, starting at $19.99 / mo.
Provide your influencers, advocates and partners with simple, ready-to-share content that's always on message. With Social Press Kit, you can manage social posts and minimize missteps from a single page — a one-stop, one-click social hub that's tailor-made to grow your reach.
Used by a wide range of high-performing organizations: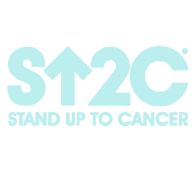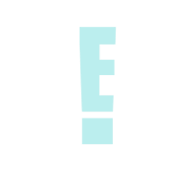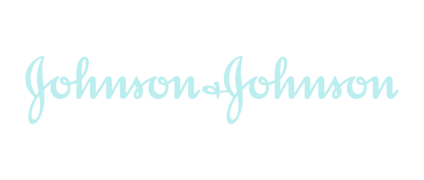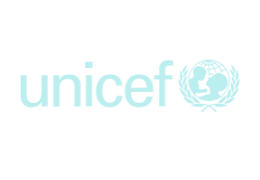 The SPK platform at a glance: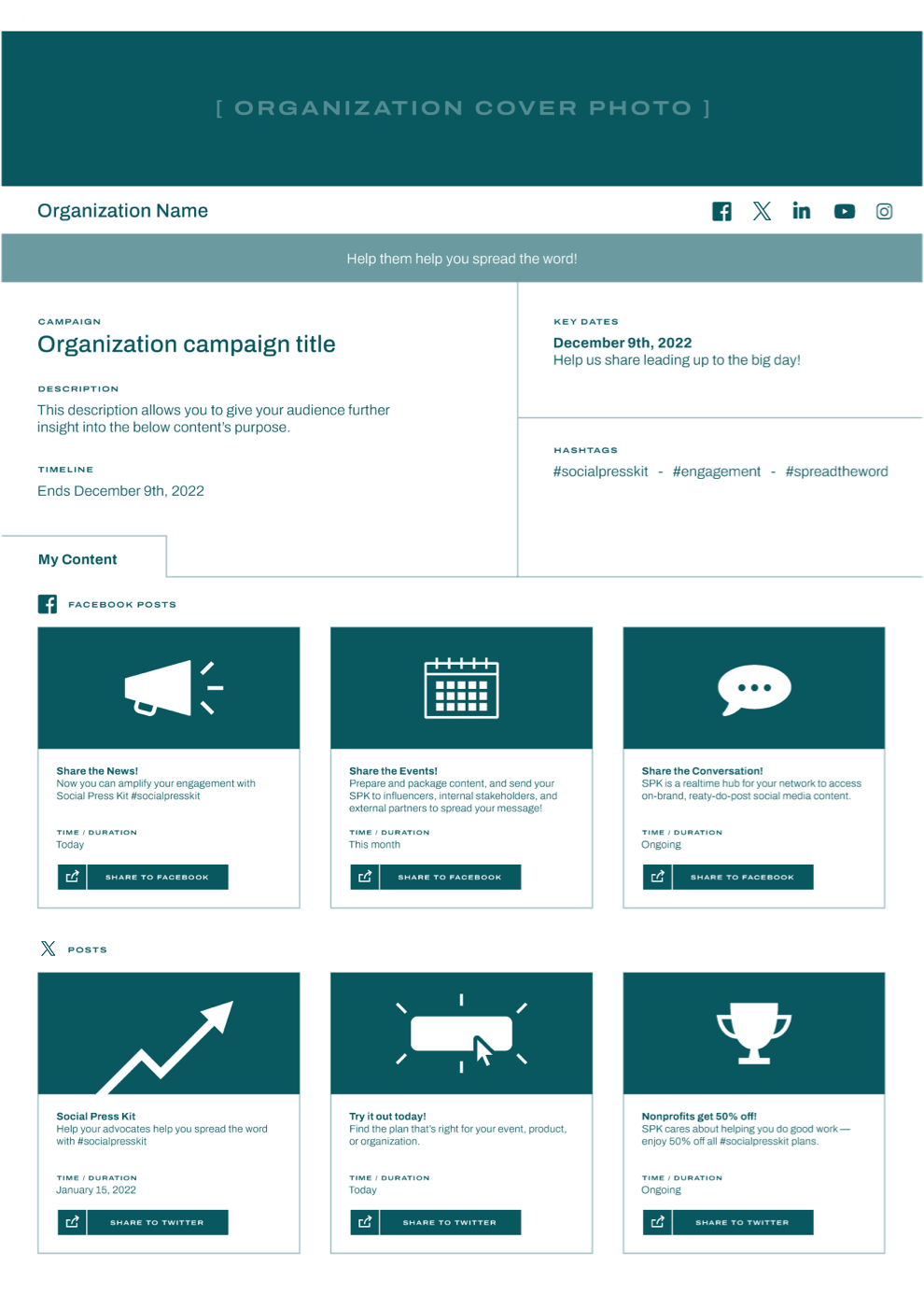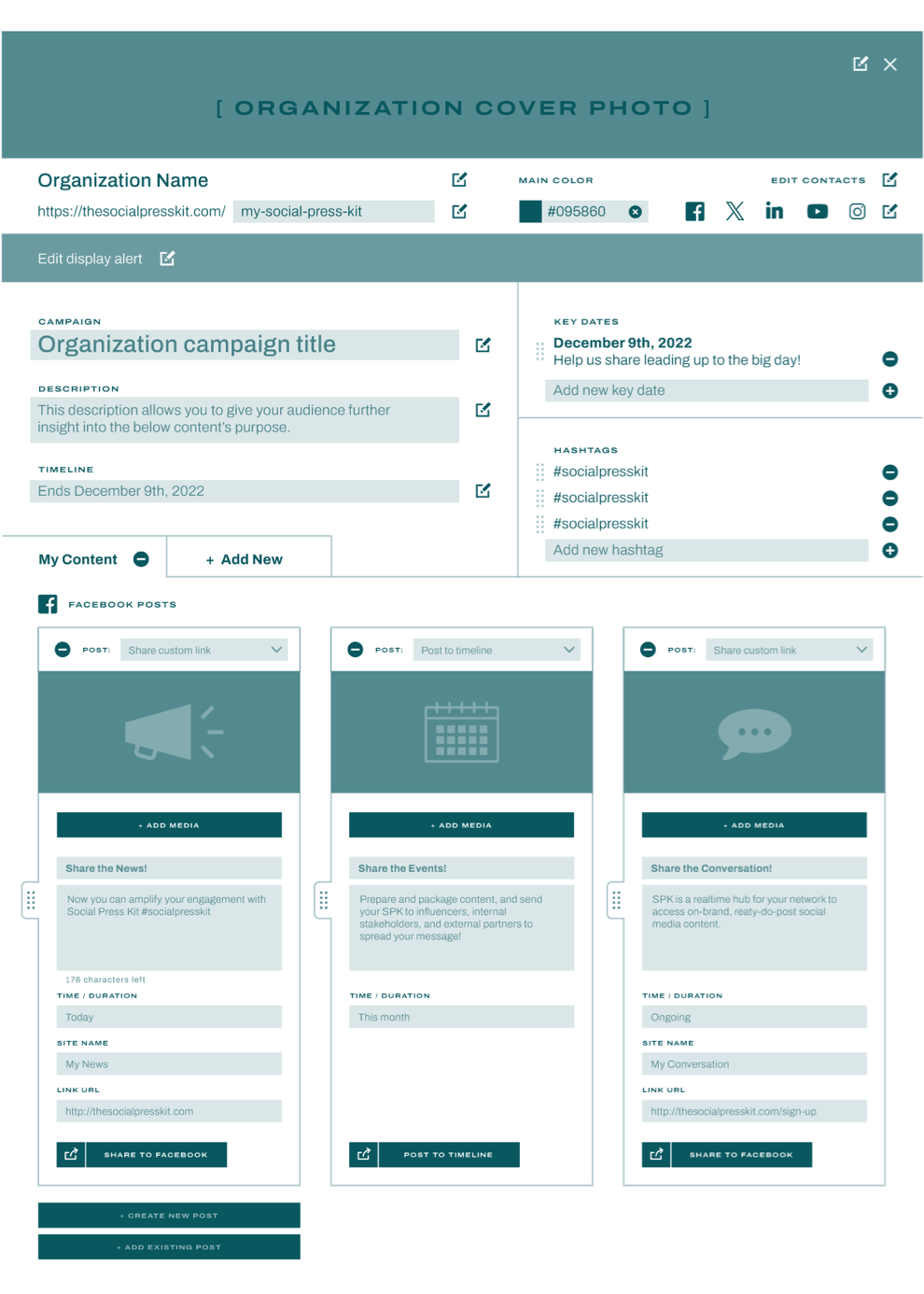 How Social Press Kits Work:
SPK is the realtime hub for your network to access on-brand, ready-to-share social content.
1. Build your content.
Easily package approved social posts.
2. Distribute your SPK.
A single, custom social hub for your whole network.
3. Mobilize your advocates.
Help supporters instantly spread your message.
It's Time to Grow Your Reach
Our community has successfully used Social Press Kit to support: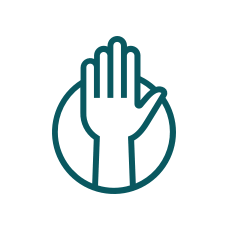 Volunteer Engagement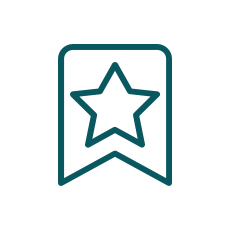 Political Campaigns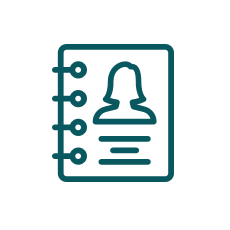 Employee Advocacy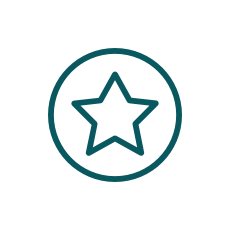 Talent Management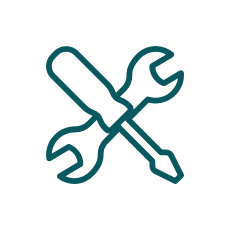 Partner & Sponsor Toolkits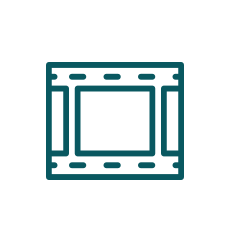 Film Releases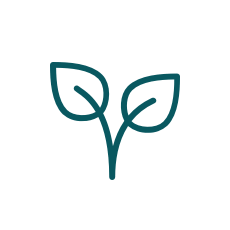 Grassroots Fundraising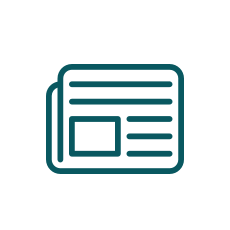 Press & Media Relations
Questions?
We're here to help.